Keep your supermarket under control and become the best storekeeper in this shopping game!
Supermarket simulator is fun supermarket Cashier management game.
Supermarket simulator game has plenty of stores, cash register, fruits, vegetables, grocery department, fun zone, food zone, refreshment area and much more!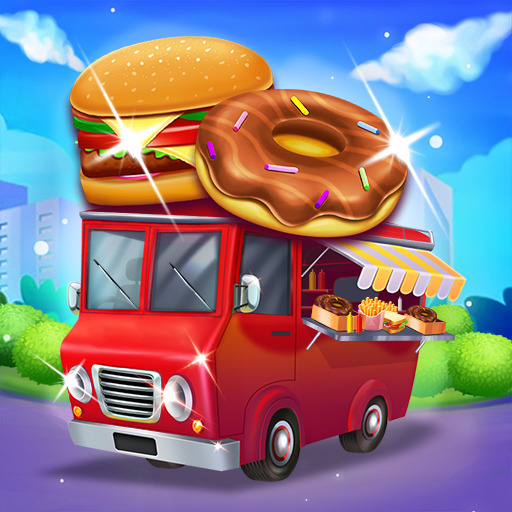 Ultimate Breakfast Cooking Game to Prepare a variety of tasty dishes & desserts
ultimate breakfast chef in this yummy breakfast cooking game. Prepare, Cook, and Serve delicious dishes & drinks.Become the cooking star and make delicious breakfast food dishes using a variety of ingredients


Get yourself all set for lots of fun and laughter! There's so much to do with your cute little babies !
"New Born Baby Care Game" is specially designed for kids. In this interactive game, you will enjoy lots of fun activities like babysitting, baby feeding, giving babies a bubble bath, playing with toddlers, and taking care of those little ones.


Enjoy Newborn Baby Food Making with toddlers!
Explore how to make healthy and delicious food for cute newborn babies. Develop your cooking skills and make the baby happy. 'Good food is everything' that's why with the Newborn Baby Food making game you learn to cook a variety of mouth-watering food for the baby.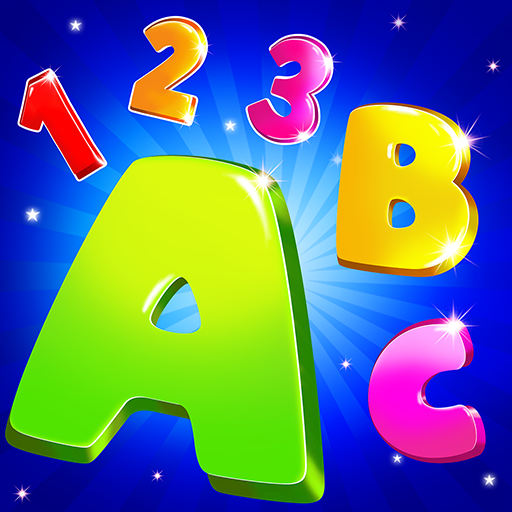 Kids ABC & Numbers Learning
Let's make pre-learning fun and interactive with Kids ABC & Number learning game
Fun and Educational Game for kids to teach the Alphabet, Numbers, Pairing, Spellings, Mathematics, and much more in an easy and fun way. Let them learn by themselves by playing these free mini-games.


Ready to go for an adventure??? Challenge yourself and Add some diamonds in your pocket!!!
Feel Exhausted? It's all about tapping the screen and saving yourself from deadly obstacles. In this game, two neon wheels will be constantly running along the road and you will have to move without touching the obstacles.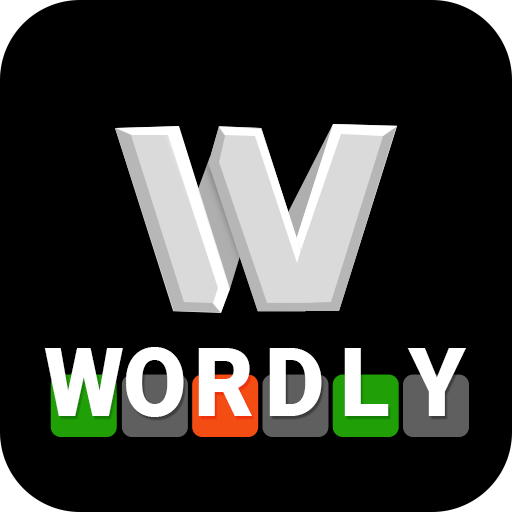 Wordly - Daily Word Challenge
Feel the best word searching addictive experience with Wordly – Daily Word Challenge
Wordly is an addictive crossword puzzle challenge (English/Fiction) game that has become a daily addition in many people's lives. Players have six attempts to guess a mysterious word, and each time you guess a word, the game will tell you which letters are correct or at the right position.